4MTec's design office makes your project a reality by designing and developing your computer systems
Definition of your product
From the expression of your needs, a project manager defines with you the functionalities of your system. Once the functional specifications and the graphic charter are defined, the graphic designer creates static and/or dynamic models for your project.
The graphic designer can also accompany you to create the visual identity, the logo, and the graphic charter of your product.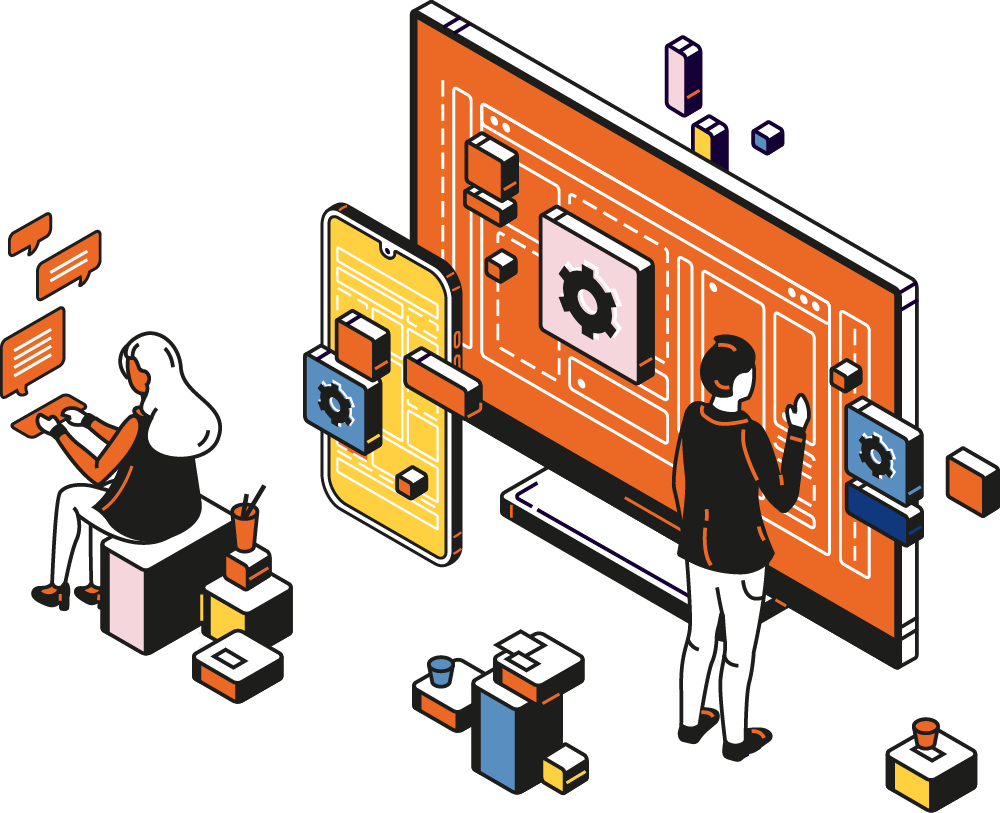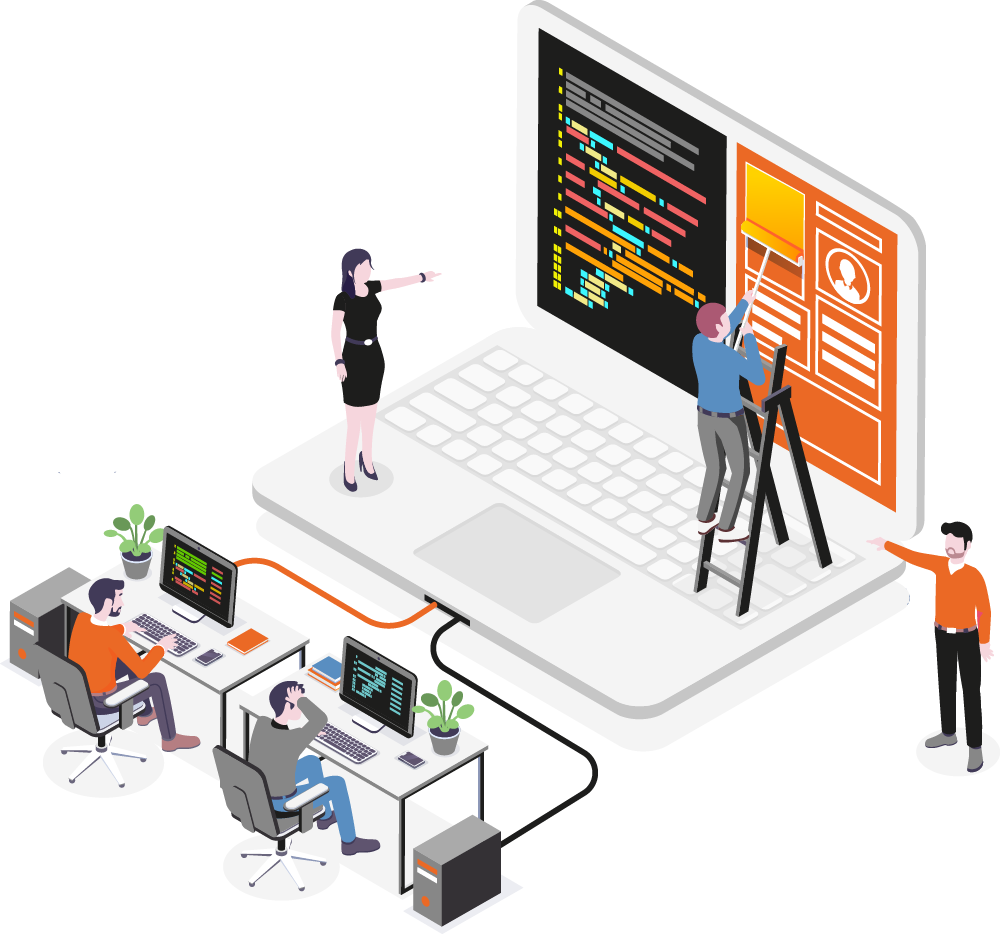 Development
Once the mock-ups are validated with you, we define all the technical constraints of your project. We can then start the development of your product in the rules of art.
Our teams work in Agile mode. The project manager validates each development step by step on a dedicated environment.
Hosting & Maintenance
We choose with you the best environment for the deployment in production of your project.
We also offer a corrective maintenance service to ensure the maintenance for the evolutions and updates.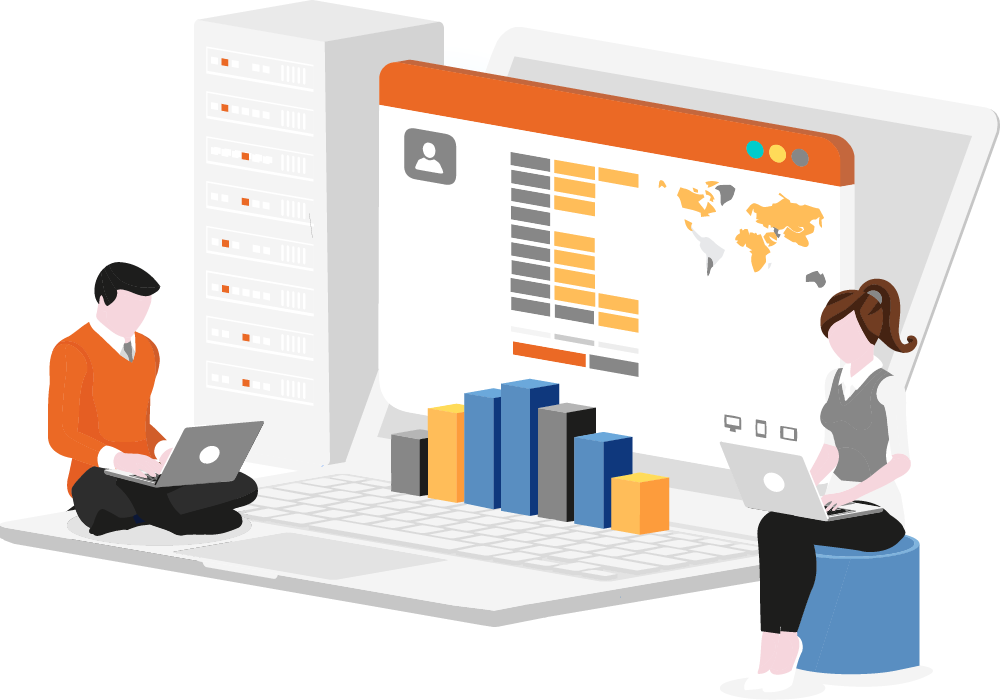 Your electronic systems
In the case of electronic cards, our design office takes care of the software programming.
We also take care of the specifications, the development and the realization of models in the case where HMI interfaces are required.