4MTec's design office makes your project a reality by designing and building your electronic systems
Definition of your product
From the expression of your needs, our project managers define with you your functional specifications: functions, environment, mechanical integrations, energy needs, standards. Our design office analyzes the feasibility of your project and offers you an estimate of the budget and schedule.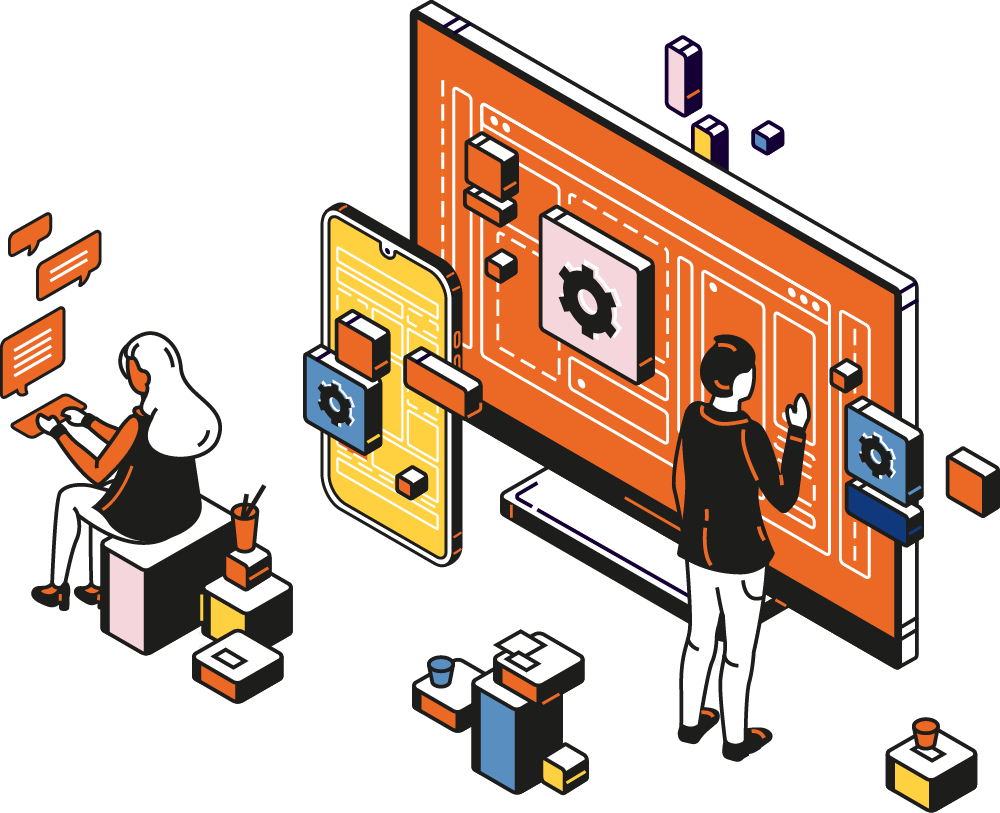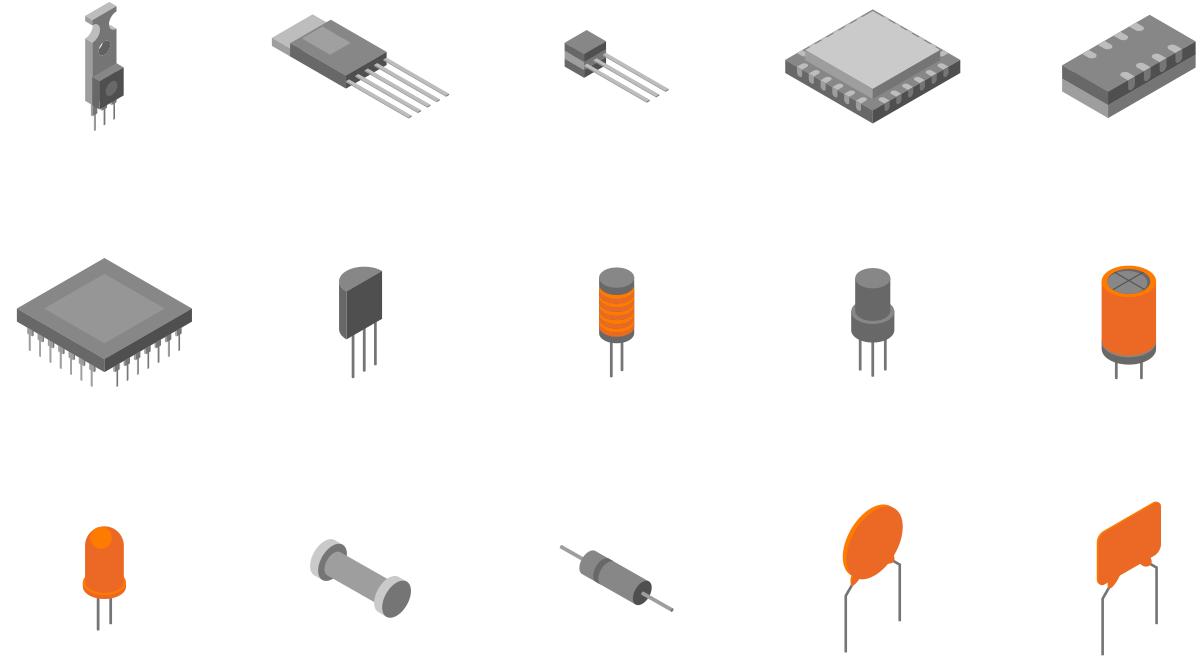 Technical choices
Once your specifications have been validated, our design office draws a first functional diagram of the electronics: we group together each logical function of the board in order to have a macroscopic view of the electronic project. This is the first design document for the prototype.
Then comes the technical choices stage. We determine the most suitable technologies for the product, we choose the components with precise characteristics, while ensuring safety margins with respect to functional constraints, supply stocks and the manufacturer's production time. If necessary, we carry out electronic and thermal simulations.
Once each component is positioned and connected on the electronic diagram, we associate them with a footprint specific to the shape given by the manufacturer.
Design & Manufacturing of your electronic board
Based on the electronic schematic, our team performs the routing, which consists of drawing the copper tracks via CAD. This phase is crucial for determining the physical shape of the system, but also for the manufacturing processes.
We then generate the manufacturing files for the board, which will be sent to one of our service providers to produce the prototype.
Once the board has been assembled and wired, we proceed to the unit tests of each function of the prototype, then to the global test of the assembled system in order to test it under nominal operating conditions.
Upon validation of these tests, the project can be industrialized. The design is then optimized again in order to obtain the best profitability and cost objectives.